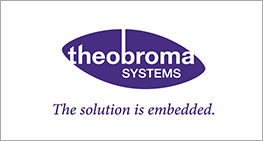 Theobroma Systems designs and produces intelligent devices that incorporate Embedded Systems solutions for applications in IoE, Industry 4.0, and other trending markets.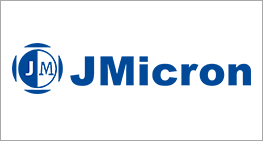 JMicron Technology Corporation is an industry-leading IC company specializing in designing high-speed data and signal interfaces.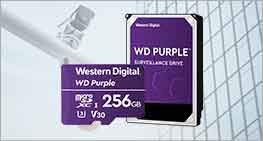 Western Digital Device Analytics
The new Western Digital® Device Analytics™ (WDDA) provides for the proactive monitoring of the storage subsystem to preempt unexpected disruptions. 
White paper: Storage Capacity Requirement for Autonomous Vehicles to Balloon Ov...
Whitepaper: Accelerating the transition from e.MMC to 3D UFS in manufacturing f...
Solution Brief: Considerations for an IP Video Surveillance Infrastructure
White paper: 5G & Edge Computing - 5 Design Considerations
White Paper: Role of Surveillance in Securing Cities
White Paper: Flash Health Monitor and Host Lock
White Paper: Endurance in Surveillance
Presentation: 3D NAND Technology Enabling the Future, Today - Automotive World ...
White paper: Storage Implications for the Camera Surveillance Market - Moving T...
White Paper: Western Digital and the 3D NAND Revolution
Design Considerations for SD cards and e.MMC Products
White Paper: Western Digital Flash 101 and Flash Management
Chris Bergey- Presentation in China Flash Market Summit 2018
White Paper: Western Digital & Qwilt - In-Home Collaborative Content Delivery
Automotive Grade Storage – Edge to Cloud
Edge Computing: The Future of Cloud and Memory Technologies
White Paper: Six Ways USB-based Dongles are Changing the Satellite TV Experience
Surveillance Portfolio Overview
White Paper: e.MMC Security Methods