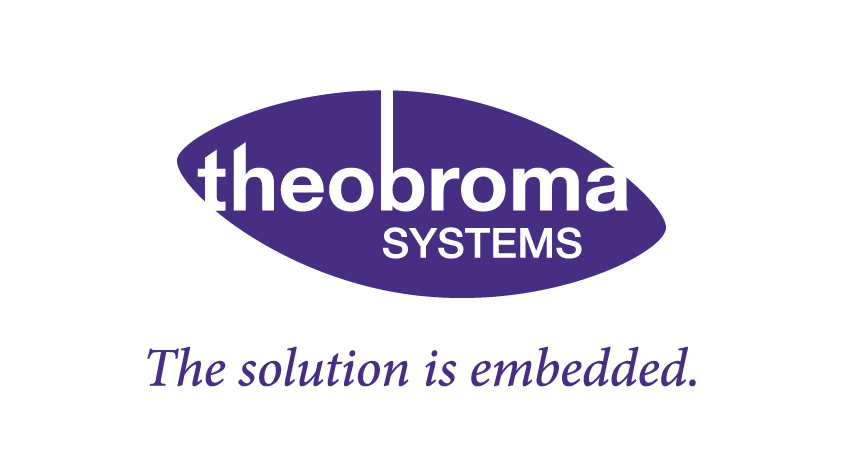 Theobroma Systems, located in Vienna, Austria, is a global provider of embedded systems solutions, creating smart devices for applications in IoE and Industry 4.0 that require embedded technology. Their goal is to implement new technologies supporting fully automated, self-learning, and secured applications. 
The company designs and produces cutting-edge System-on-Modules, Communication Modules, Wi-Fi Modules, Devkits and Single Board Computers. Their portfolio of Products is backed by a full range of hardware and software engineering services, including in-house manufacturing and end-of-line testing, offering thus customers the option to have customized products based on their existing validated modules.
Theobroma Systems' focus is developing networked embedded systems, information security systems, and trusted IT systems. 
Keeping up with the fast-shifting trends of the technology industry, Theobroma Systems has expanded their areas of expertise throughout the years to meet the needs of the market, becoming one of the most celebrated and awarded Austrian innovators.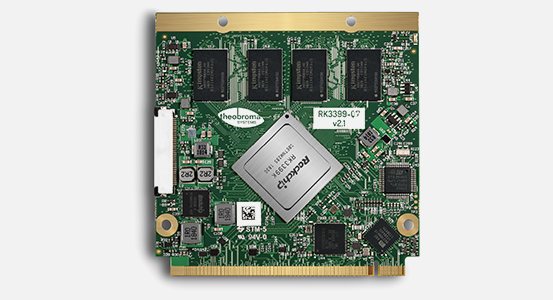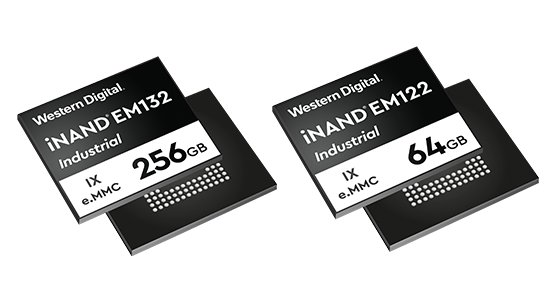 Western Digital iNAND e.MMC Embedded Flash Drives
What is RK3399-Q7 SoM??
The RK3399-Q7 SoM is one of Theobroma Systems' high-end standard modules, powering and supporting applications in the industrial space featuring a low power, high performance processor.
The RK3399-Q7 module supports industrial applications with two high-performance ARM Cortex-A72 cores at up to 2 GHz and four energy-efficient Cortex-A53 cores at up to 1.4 GHz.
The RK3399 has a rich set of features that simplifies and drives technological innovation in the industrial space with its rich set of integrated peripherals.
How it works ?
The supported features of RK3399-Q7 list:
Two high-performance ARM Cortex-A72 cores (up to 2GHz) & four power-optimized Cortex-A53
A rich peripheral mix and flexible interfaces
Advanced hardware-security providing government-grade security combined into a power-optimized module
Best-in class connectivity
Glueless video and camera interface
Hardware-accelerated video encode and decode
Support for GPGPU computing with OpenCL
The module is fully designed, produced, tested and supported in Vienna, Austria by the Theobroma Systems team.
Use Case
The module supports applications in Robotics, High Security Embedded Applications, E-Health technologies, HMI, Machine Learning, Digital Signage, and everything else related to IoT and Industry 4.0 technologies.
Customers can start their own design journey building on the basis of the Haikou baseboard and the RK3399-Q7, as found in the RK3399-EVK. For more details, please click here
© 2018 Western Digital Corporation or its affiliates. All rights reserved.