TU AUTOMOTIVE DETROIT 2018
JUNE 06 - JUNE 07 
SUBURBAN COLLECTION SHOWPLACE, NOVI, MI, GERMANY
The home of automotive technology. Connected, Autonomous, Shared, Electric. The world's biggest conference & expo for future auto tech.
Visit Western Digital to discover the latest embedded and removable solutions designed specifically for applications including autonomous drive system, digital clusters, IVI, 3D map and telematics.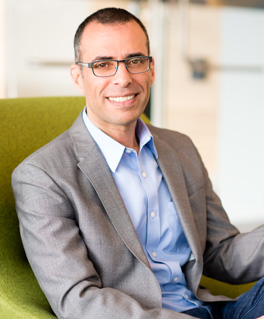 Keynote Speaker
Oded Sagee 
Sr. Director of Embedded Solutions
Topic: Automotive Grade Storage – Edge To Cloud
Date: June 6, 2018
Time 4:10 pm in ADAS & Autonomous Track 
Driving toward Autonomy
Introducing the iNAND® 7250A for Connected and Self-Driving Cars
IoT: Context Lives at the Edge
The rising popularity of edge and fog computing in recent years is enabling more informed decisions...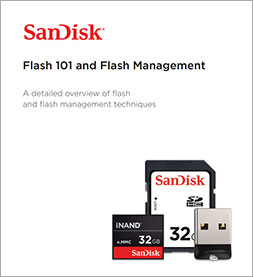 FLASH101 MANAGEMENT WHITE PAPER
Need a quick primer on NAND Flash technology and the management techniques that can ensure performance and longevity? This is the paper you want to read. This provides an overview of NAND flash technology, its intrinsic characteristics, and explains how proper flash management techniques address specific NAND issues to create reliable

E.MMC SECURITY METHODS
e.MMC devices contain multiple data protection and security features. These features have evolved over the years and continue to improve with each version of the e.MMC specification. This paper aims to better explain the capabilities of the e.MMC devices and how to use them in the overall system design to make products more secured in terms confidentiality, integrity, and availability. Please email OEMProducts@WDC.com for any questions you may have.
 
© 2018 Western Digital Corporation or its affiliates. All rights reserved.