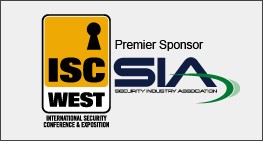 Beyond Surveillance to Smart City
Our complete storage solutions from Edge to Core, including microSD, HDD, to JBOD, are designed to help run your operations better, faster, longer and more secured. Find out how AI will further enhance the process by turning data to insights for optimum returns on your investments.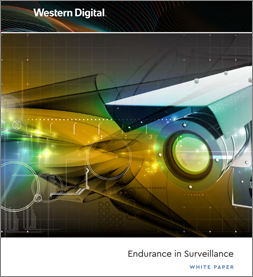 White Paper: Endurance in Surveillance

NAND flash is being adopted at an increasing rate as a primary storage medium. With capacities up to 512GB and a package size 15mm long and 1.2mm thick, microSD cards are valued for small host devices that need sizable data storage space yet are highly constrained by physical size. As a removable device, microSD cards also have the flexibility to be easily serviced, exchanged, or replaced, providing high data portability if needed.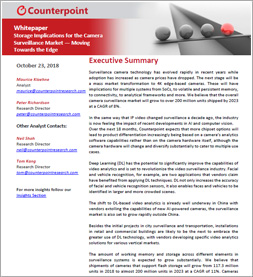 White paper: Storage Implications for the Camera Surveillance Market - Moving Towards the Edge
Surveillance market is going through a mass market transformation to 4K edge-based cameras. These, plus AI and DL, will have implications for multiple systems from SoCs, to volatile and persistent memory, to connectivity, to analytical frameworks and more. Read the latest paper from Counterpoint to find out how to prepare for the exponential growth in coming years.
 
Video: Never Lose Sight of Your Data with Western Digital Storage
Video : High Endurance Western Digital WD Purple microSD Cards for Surveillance Cameras