SURVEILLANCE STORAGE COVERING FROM EDGE TO CAPTURE TO CORE
Thank you for visiting SanDisk and WD at IFsec! We hope you enjoyed the videos, the demos, the product showcase, and, of course, meeting the teams. If you'd like to revisit memories of the show, click through the following
edge : 
Edge Storage for Surveillance Camera Systems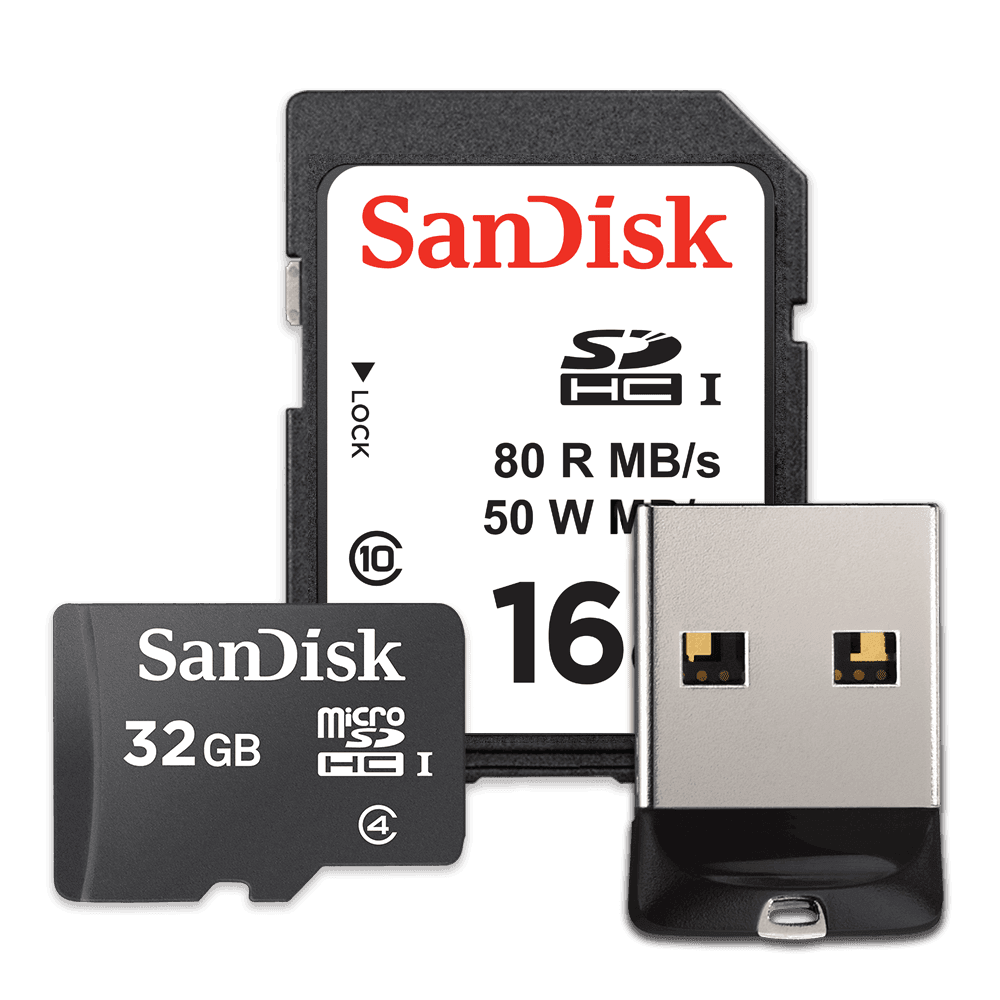 Applications
Surveillance systems w/ <8 channels (ex: SMB, SOHO)
Systems where bandwidth is limited, unstable, and/or expensive
Low power systems (ex: battery/solar operated systems)
Fail-safe storage for mission critical Deployments
Business Benefits
Optimize bandwidth usage
Eliminate network dependeny
Enable real-time, local compute/analysis
Improve analytics response time
Provide a fail-safe in hybrid systems

Capture : 
WD PURPLE™ Surveillance Hard Drives
WD Purple™ drives are built for 24/7, always-on, high-definition security systems. With a supported workload rate of up to 180 TB/yr and support for up to 64 cameras, WD Purple™ drives are optimized for surveillance systems. WD Purple™ surveillance storage also comes with WD's exclusive AllFrame 4K™ technology – which helps reduce errors, pixelation, and video interruptions – so you can confidently create a security system tailored to the needs of your business.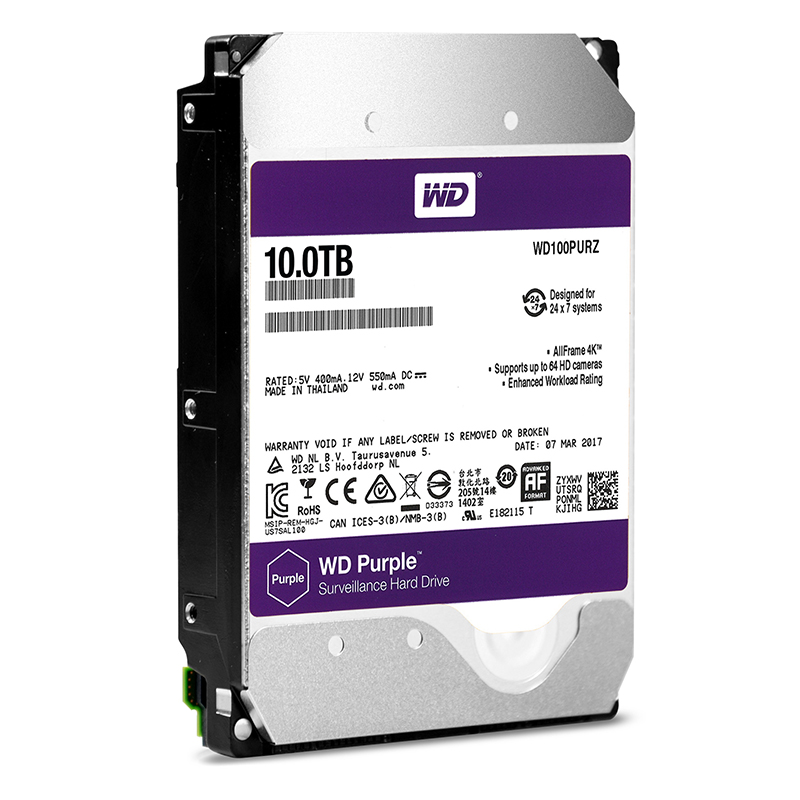 Core : 
WD GOLD™ Datecenter Hard Drives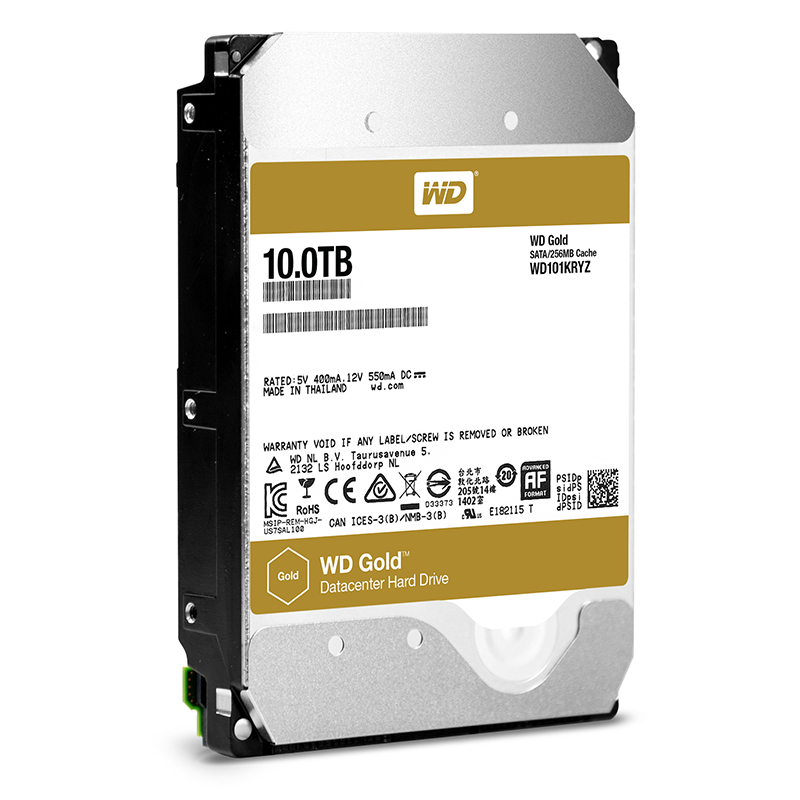 WD Gold™ hard drives feature up to ten times the workload rating of desktop drives and employ advanced technologies for enterprise-class reliability, power efficiency and performance. Designed from the ground up to be an ultra-robust storage device, WD Gold™ drives are the perfect solution for video analytics servers and large-scale back-end surveillance video storage.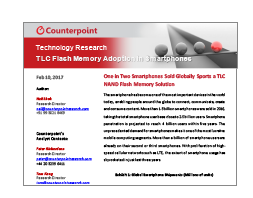 If you think higher capacity TLC NAND storage is making it only into the $500+ premium tier phones, think again. Better yet, download and read the new white paper from Counterpoint Research. OEMS are increasingly incorporating high capacity TLC NAND into phones designed for the midrange and sub -$150 tiers. What we're going to be seeing in the top-tier phones starting in 2017, however, are even higher capacity storage systems based on 3D TLC NAND technology.
Download the new Counterpoint white paper and learn why