IFSEC INTERNATIONAL 2018
JUNE 22 - JUNE 28
LONDON, UK
STAND E200
WESTERN DIGITAL ENABLES ARTIFICIAL-INTELLIGENCE-POWERED VIDEO SURVEILLANCE WITH NEW HIGH-CAPACITY PRODUCTS
Full Edge-To-Core Surveillance Portfolio Adds 12TB Western Digital Purple Drive with The Ability to Apply Machine Learning and AI to Enhance Safety and Security
BEYOND SURVEILLANCE
With Western Digital surveillance-optimized storage, surveillance is more than just seeing—it's looking ahead. Capture, store, and analyze data with edge-to-core solutions that adapt to new innovations.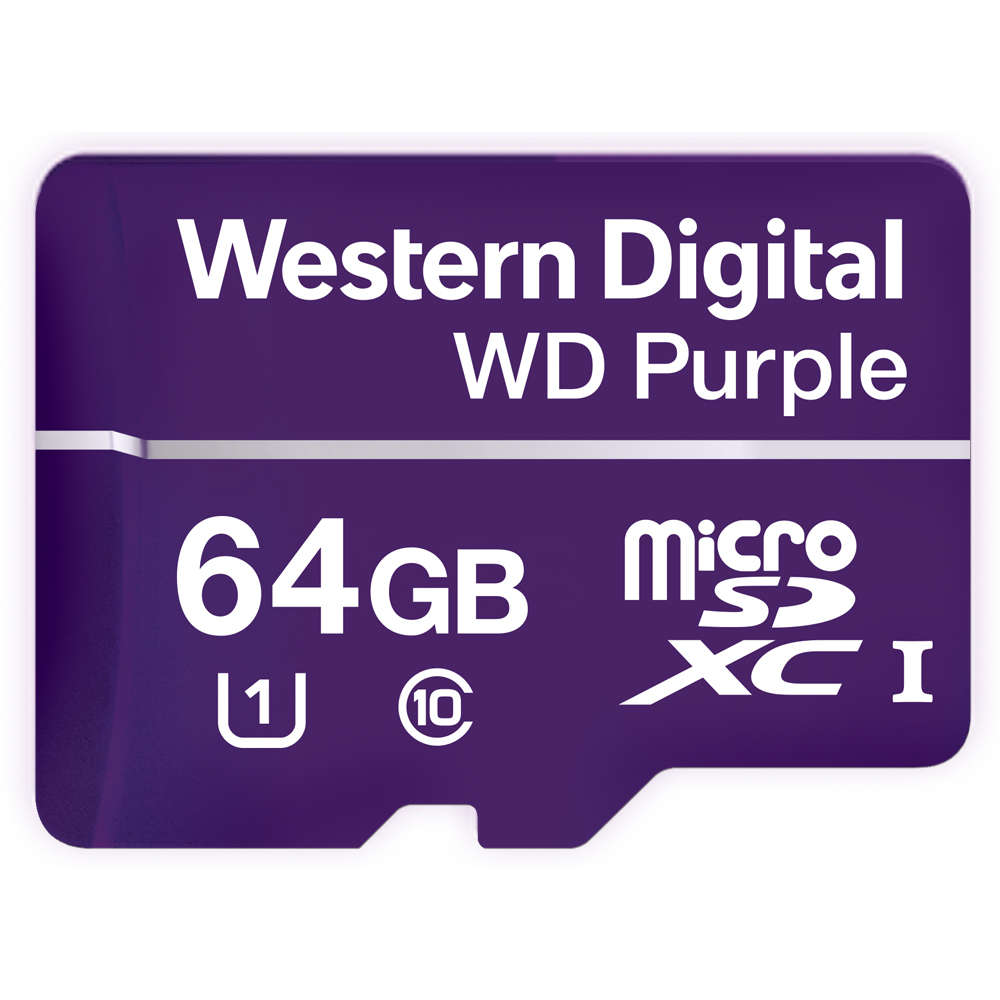 WD PURPLE MICROSD
 
Optimized for 24/7 video surveillance cameras
Up to 2 years of continuous operation—twice the life delivers a better value compared to a standard microSD
Weatherproof, humidity resistant, and withstands temperatures from -25° to 85° C
Fail-safe, continuous recording, even in case of a temporary camera disconnection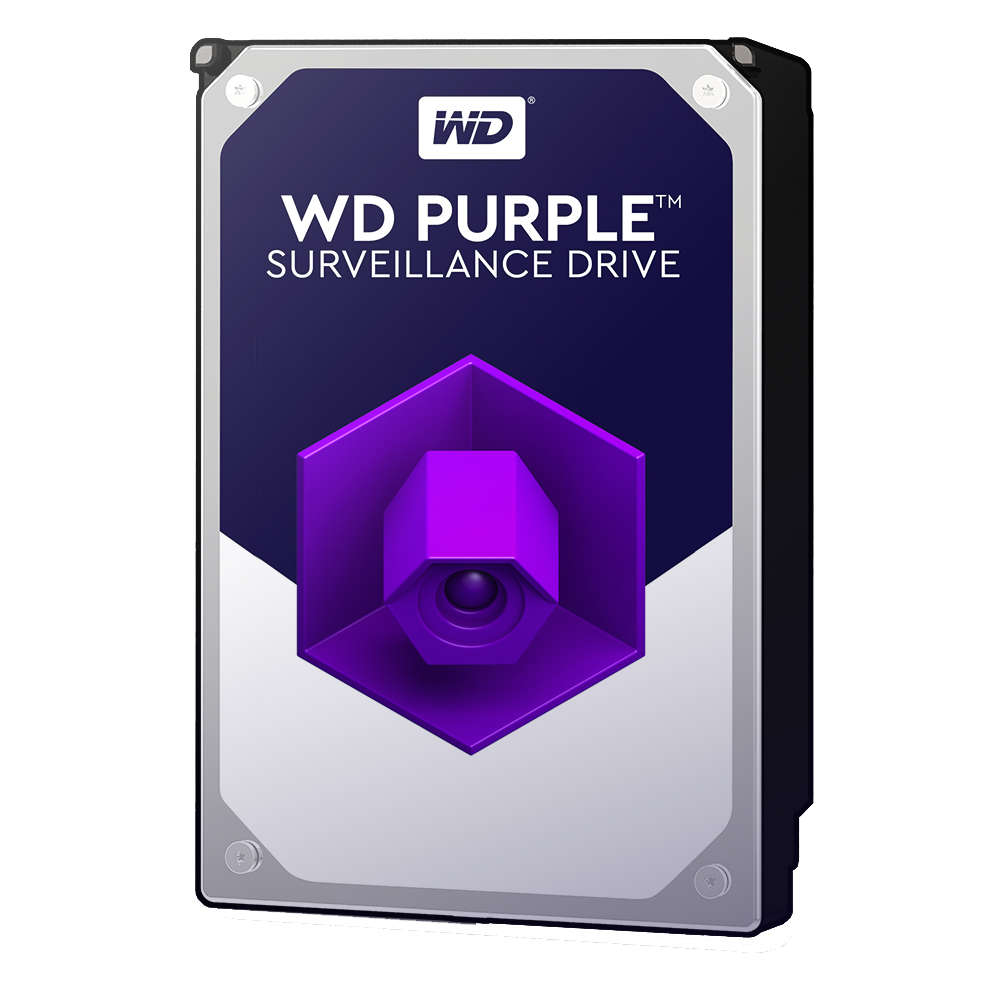 WD PURPLE HARD DRIVE
 
Workload rate of up to 180 terabytes per year3
Support for up to 64 cameras per drive
AllFrame 4K™ technology
Works with deep-learning and AI-enabled NVRs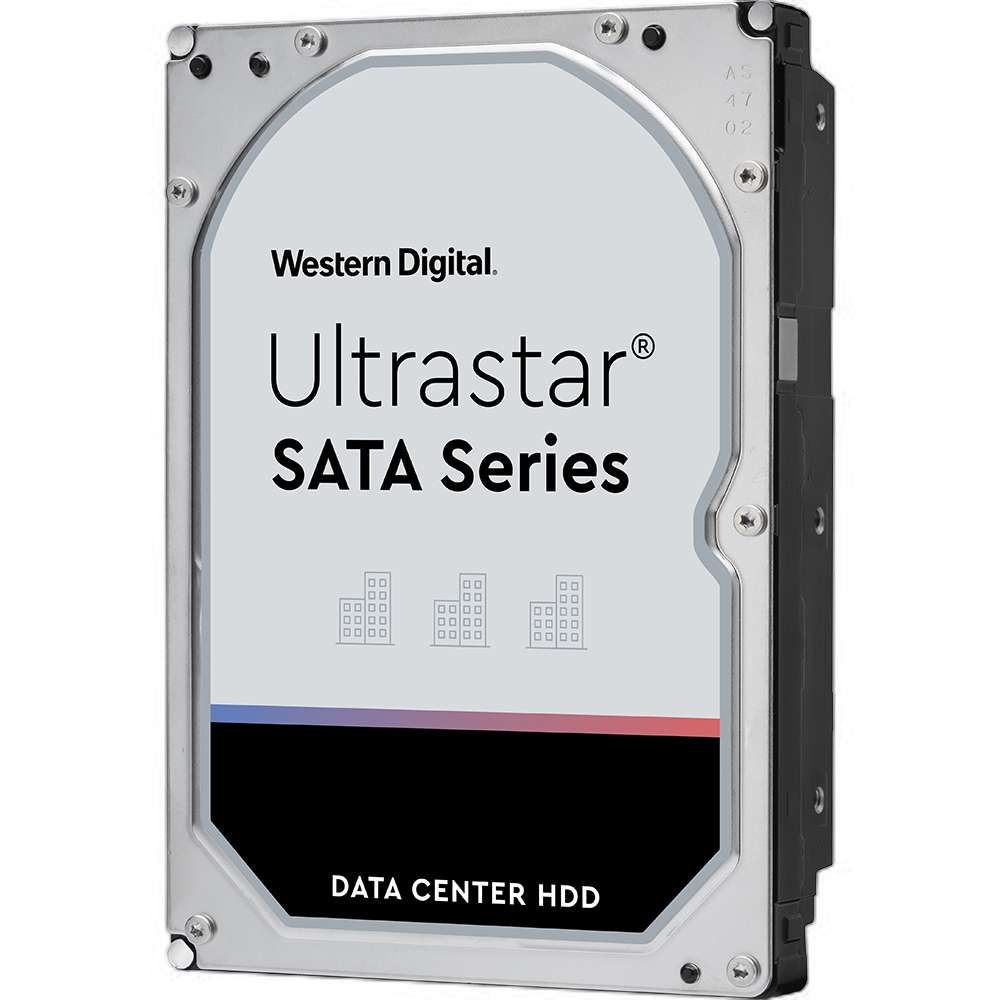 ULTRASTAR HARD DRIVE
 
Enterprise-class HDD
Up to 10 times the workload capacity of desktop drives
The right storage for dedicated deep learning and analytics systems
Western Digital Edge-to-Core Surveillance Portfolio | Beyond Surveillance
SanDisk® Flash Experts: flash memory for industrial IoT
Western Digital® WD Purple 12TB Drive Enables AI-Capable Video Surveillance
Today at IFSEC London, Western Digital expanded its surveillance portfolio with the introduction of the industry's highest capacity, deep-learning capable surveillance-class drive ...
Edge Computing is Reshaping the Cloud and How We Compute
Talk to anyone about the biggest trends in computing over the last few years and you'll inevitably hear about "the cloud." ...

FLASH HEALTH MONITOR AND HOST LOCK
The strengths of flash storage are clear: small, fast and reliable under the most demanding of environmental conditions. But what about the challenges of data integrity and data security, especially for critical automotive and surveillance applications? Fortunately, there is an answer that addresses these issues. The implementation of the proprietary Flash Health Monitor and Host Lock provide OEMs with the data integrity and data security needed to meet the demands of an increasingly connected world.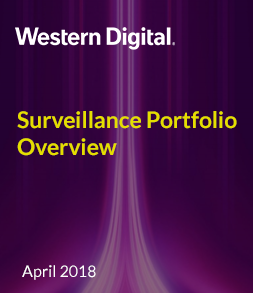 Surveillance Portfolio Overview
Edge to core Surveillance portfolio, New Western Digital WD Purple microSD Card and other product offerings
© 2018 Western Digital Corporation or its affiliates. All rights reserved.